The Orang Asli farmers of Kg Ulu Gumum will be showcased in an exhibition in New York! The eco-farm has been selected to represent Asia at the United Nations Permanent Forum for Indigenous Issues (22 April – 3 May 2019). The Forum, established in 2000, is mandated to deal with indigenous issues related to the concerns and rights of the world's indigenous peoples.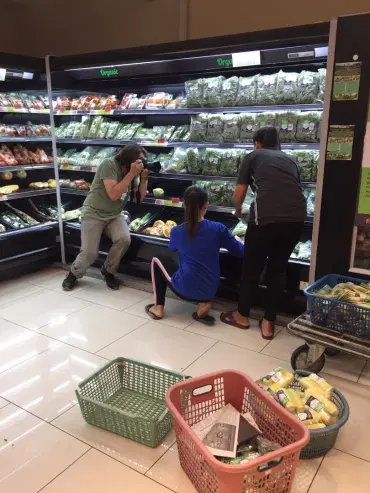 The farmers clearly felt like celebrities, as they were photographed by professional photographer, Francesco Cabras a couple of weeks ago for the Showcase. They have no idea that Francesco is also a well-known Italian film director and actor.
The Orang Asli are certainly happy and proud that their village and the farm are being showcased at New York soon!
Post navigation