Every year on August 31st, the streets burst into life with vibrant parades adorned with intricate floats, featuring schoolchildren and police contingents marching in unity. Across the nation, main roads are temporarily closed to accommodate a grand celebration that proudly showcases Malaysia's rich culture and heritage.
Yet, deep within the tranquil forest, the festivities take on a more subdued tone, lacking the fanfare and flag-raising ceremonies. Nonetheless, Merdeka Day serves as a moment for profound reflection on what it truly means to call Malaysia home. For the villagers of Melai, this occasion is a poignant reminder of the gifts and challenges that have shaped their lives.
Proud to be a Malaysian
In our conversation with Tina (45), Sediah (42), and Norlis (30), a profound sense of pride in their Malaysian identity shone through. Over the past 66 years, Malaysia has thrived without the turmoil of war or severe internal discord, and these three women deeply cherish the enduring peace that the nation has enjoyed.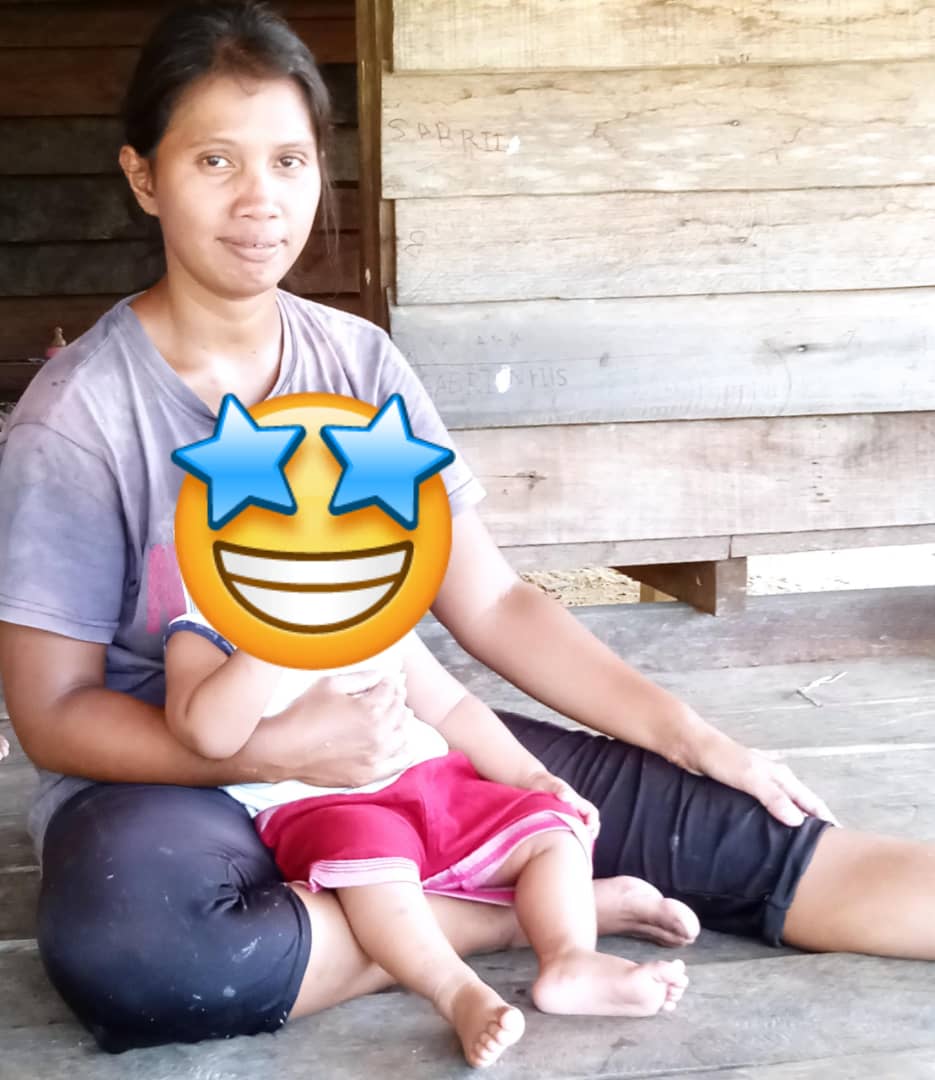 I am proud to be a Malaysian because we live in peace without war. – Norlis, 30
Peace in the country has made my life happier. I live without fear that I have to move and go somewhere else. – Sediah, 42
For Tina, being born and living in a nation where her forefathers laid their foundations was a privilege in itself.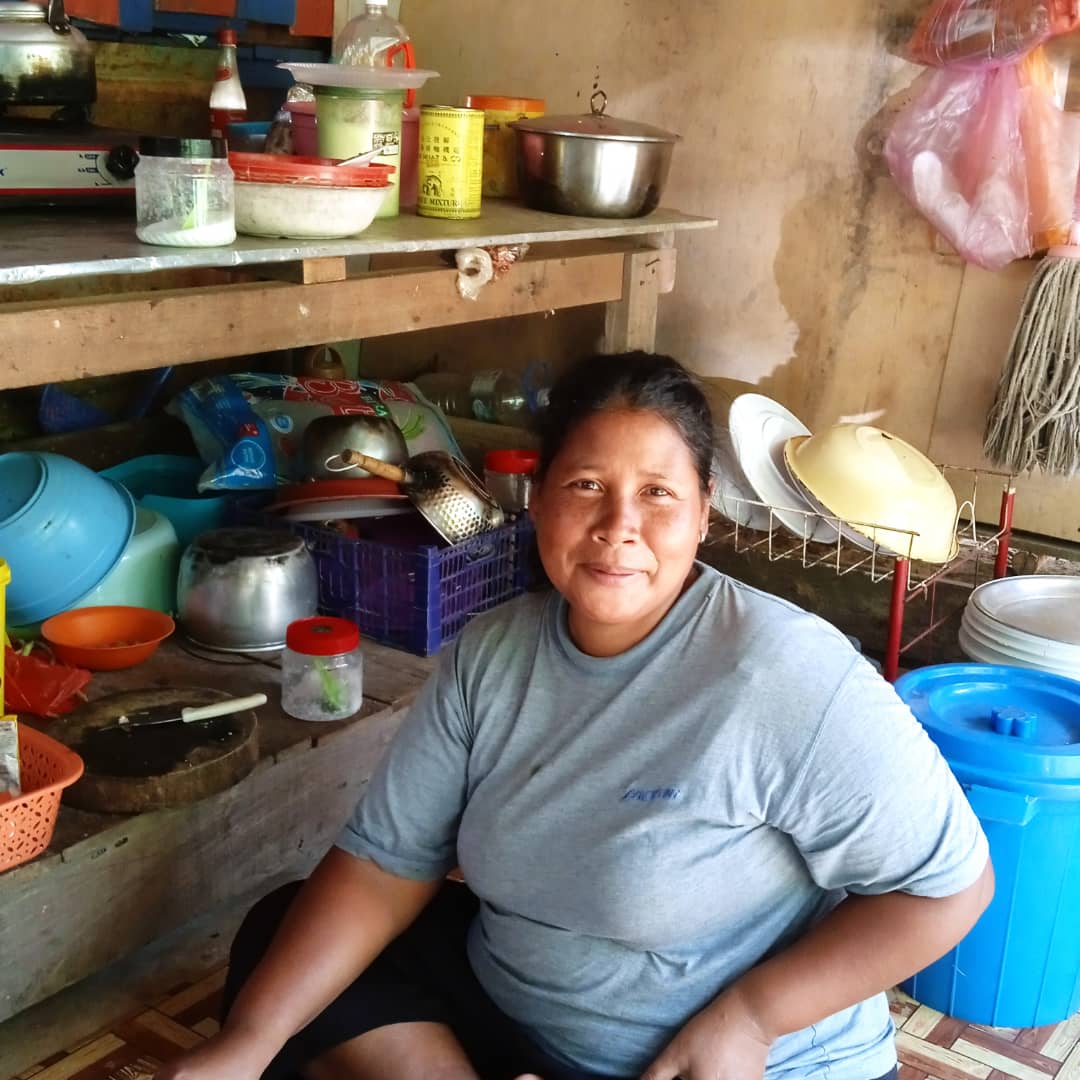 I am proud to be a Malaysian because it is a peaceful country and it is the land of our ancestors. – Tina, 45
Tina remarked that she values the harmonious coexistence of diverse races and ethnic groups in Malaysia. While each group may celebrate distinct festivals and religious occasions, this diversity does not hinder their ability to live together in unity.
Even though Malaysia has many different ethnic groups, it never creates major issues. Instead, it increases our harmony as we celebrate each other's festivities.
– Tina, 45

Being Part of the Indigenous Community 
According to reports, a staggering 99.29% of the Orang Asli community struggle to make ends meet with a monthly income of less than RM4,000. This community continues to grapple with formidable obstacles in securing essential services and lags behind in the country's overall development. For instance, in the village of Melai, their primary sources of water are gravity-fed systems and a river tainted by pollution, while access to reliable electricity remains sporadic at best.
Norlis, remains optimistic that things will improve for the community. Despite living remotely, their community has received assistance from fellow Malaysians consisting of non-governmental organisations, during tough times.

What I love most about Malaysia is how well the lives of the Orang Asli are taken care of. Although outsiders may sometimes overlook us, we still receive valuable assistance. – Norlis, 30
Hope for the Future
Tina, Sediah, and Norlis serve as eloquent voices not only for their community but for all Malaysians as they express their profound hope that Malaysia continues to stand as a bastion of peace, fostering a profound sense of unity among its wonderfully diverse communities.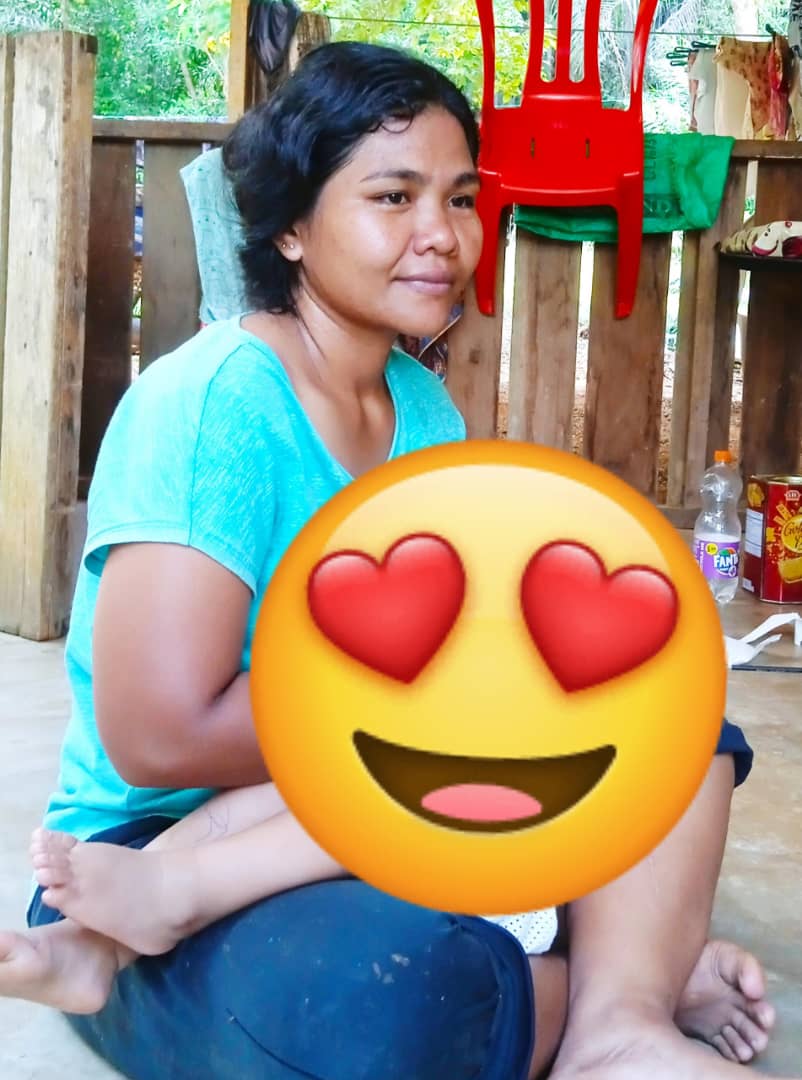 I hope that Malaysians continue to respect and love one another. – Tina, 45
I hope that Malaysians will stay united and not divided. – Sediah, 42
As for the villagers of Melai, nestled deep in the forest, a persistent ember of hope burns within them. They yearn for a future where the Orang Asli can enjoy improved access to quality education, healthcare, and opportunities, illuminating the path toward a brighter tomorrow.
I hope that Malaysia remains harmonious and the rakyat's well-being will always be maintained. – Norlis, 30

As modernity engulfs more and more OA communities, they continue to hope that their homeland, which had once provided abundance for them, will thrive rather than fade away.
SOURCES:
A. Lai. (2019). Poverty: More than meets the eye. The Star. Link
Post navigation