Let's get to know one of our farmers, Manan, a hardworking and progressive man in his early 30s. His life-story is typical of the plights of many orang asli who want to provide a better future for their family.
Prior to joining the OA Organics farm in August 2017, Manan worked for an owner of an oil palm holding. He worked long hours, starting at 6 a.m. and finishing near midnight. Mornings and afternoons were spent harvesting oil palm fruit and loading them onto lorries. Evenings, from 5 p.m., involved catching free-range chickens for his employer's other business.
Manan was paid RM800 per month. After deductions for food, accommodation and other expenses, he only had a RM200 take-home pay.
The last straw came when his son met with an accident and fractured his thigh. With no extra cash at hand, Manan turned to his employer for help. He was given RM15 for petrol. On pay day, he was crestfallen that his employer had deducted from him RM15 plus a full-day wage for taking a day off to take his son to the hospital. By then, Manan had worked there for one year. It hit him then that there was no real future if he continued with the job; he decided to quit.
In July this year, Manan, who was doing well in the farm, expressed that he wanted to return to his own village to start a farm there. Later, the real reason emerged – he actually wanted to live near a school so that his sons could go to school. His 10-year old who had an accident last year had to stop schooling and Manan wanted him to return to school in 2019, together with the younger one who just turned 6.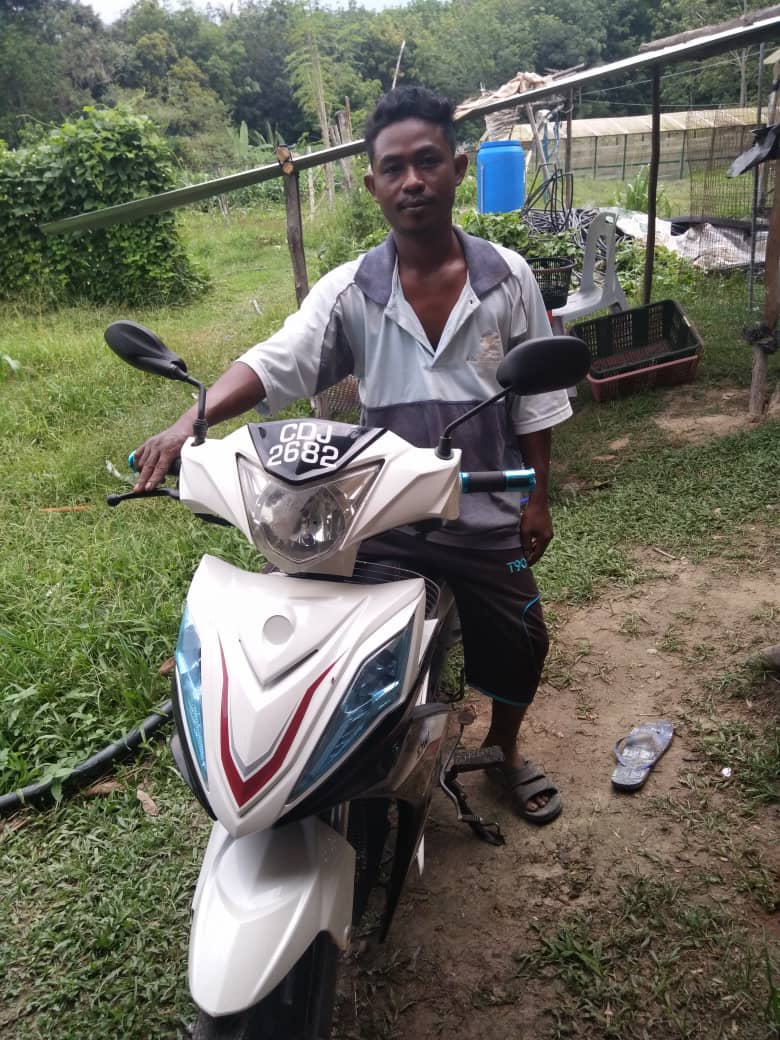 Manan then requested for a RM2400 loan to buy a motorbike so he could stay on in the farm and ferry his two sons to school next year. He promised to make a monthly RM300 repayment through deductions from his vegetable sales.
Manan wishes to grow with the OA Organics eco-farm community enterprise. In the last two months, his earnings grew to an average of RM1400/month. He sees a bright future ahead, and is confident he is able to provide for his family and support his children through school.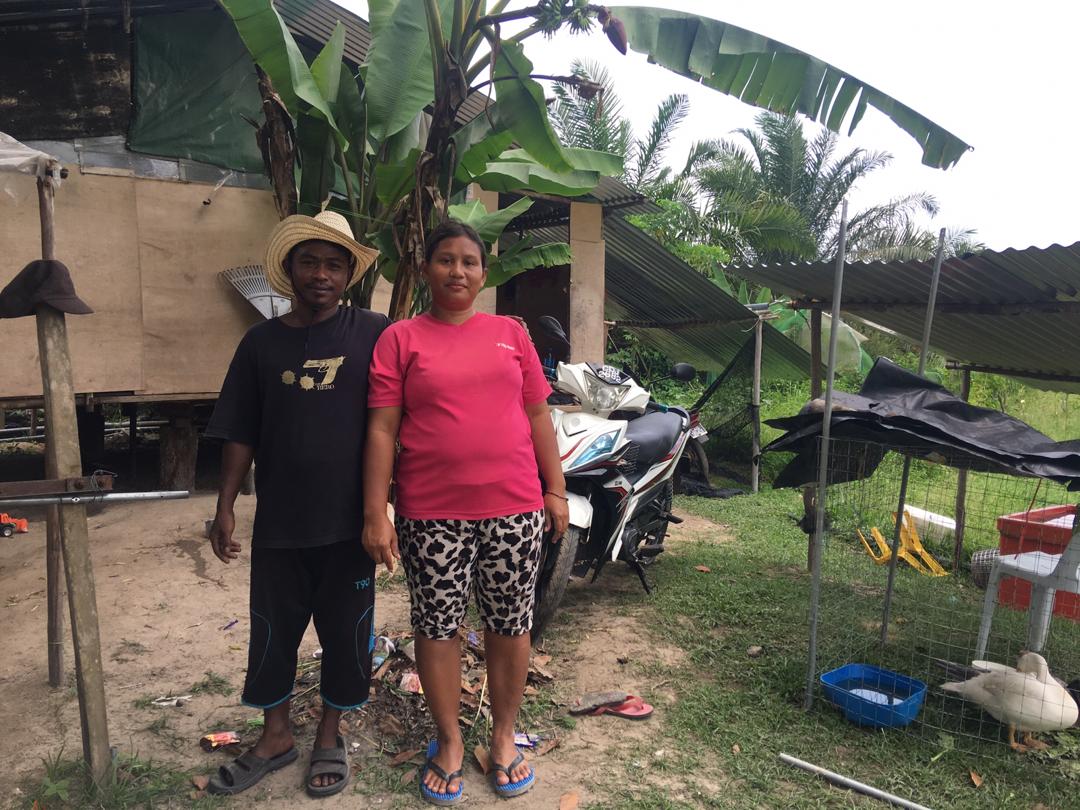 Post navigation